Welcome to my library.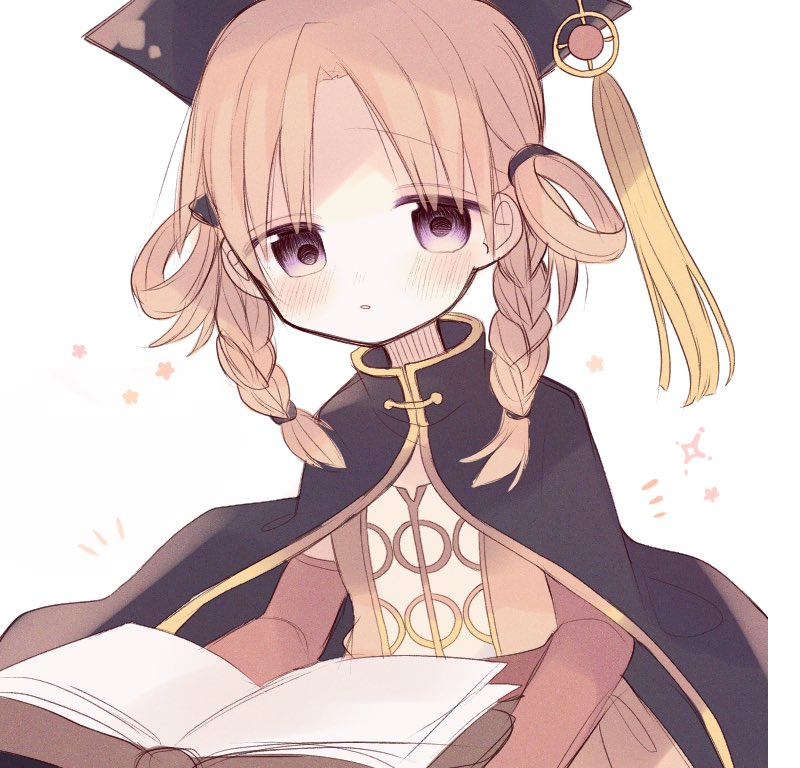 When reading, I recommend clicking "fit to page" along the top and using the Page Up and Page Down keys.
Please know that these "Digital PDFs" may take some time to load. Proper books do not need any time to load at all.
I just can not understand your affinity for such a shallow reading experience.